MORIN
Hi there! Nice that you've found me. I'm presently
working on new
releases.
Concert dates
will soon
follow!
...
29 April 2022
My new single "Lost"
in stores now!
You can find my new single on Spotify, Apple Music and all the other digital stores.
It's a tune I've played with my former band and I've rewritten it as a solo piece because I still like it and play it live.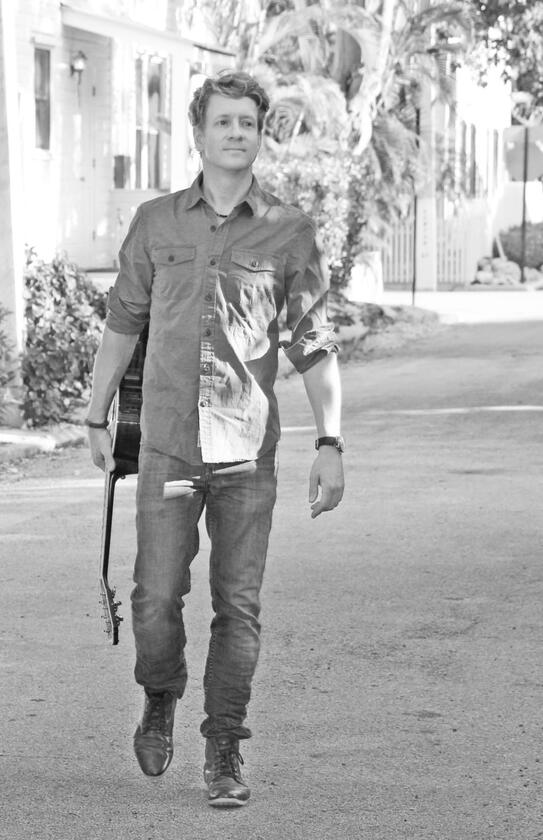 About
I am a musician and singer-songwriter born in Schaffhausen, Switzerland. Learning piano at an early age, I soon decided to pick up guitar playing as well and in my teens started my first (punkrock!) band.
After a couple of years playing and singing in different local bands, I decided to focus more on my own sound and ideas. Actually the process of finding and defining my own sound is an ongoing as well as a never ending journey, so expect to be surprised (and I hope you'll not be deceived) by the style of my upcoming music.
Discography
Available on Spotify, Apple Music and most other digital stores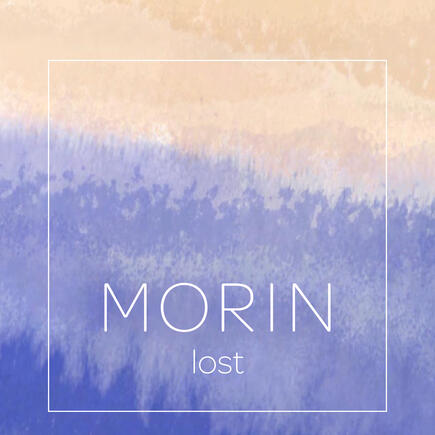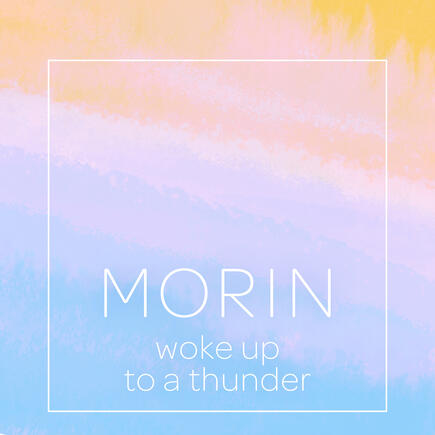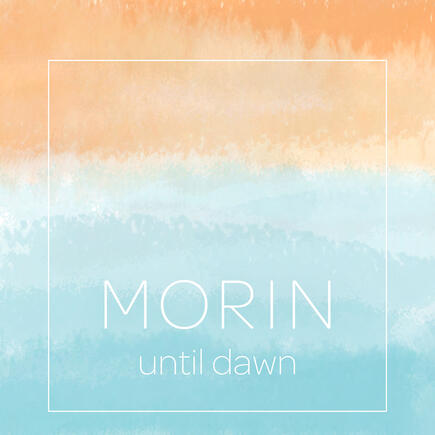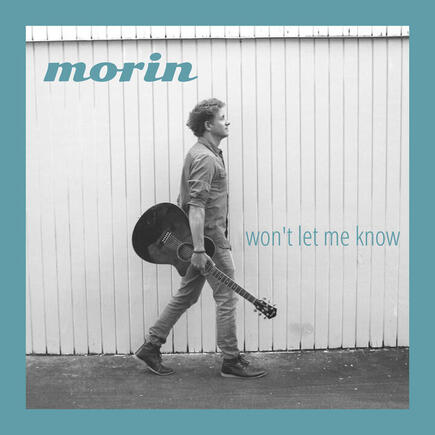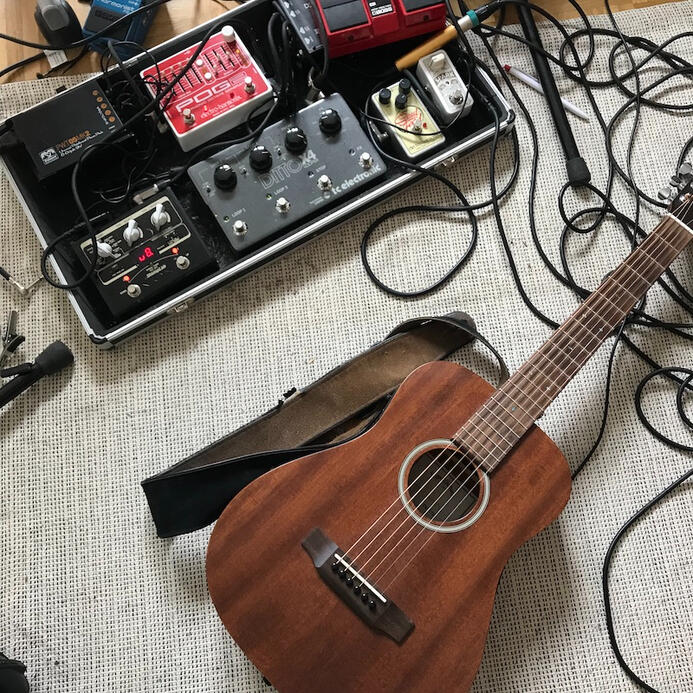 Live
| | |
| --- | --- |
| 10.07.2021 | Mosergarten, Schaffhausen (CH) |
| 30.07.2021 | Vera Calma, Thun (CH) |
| More to come! | |